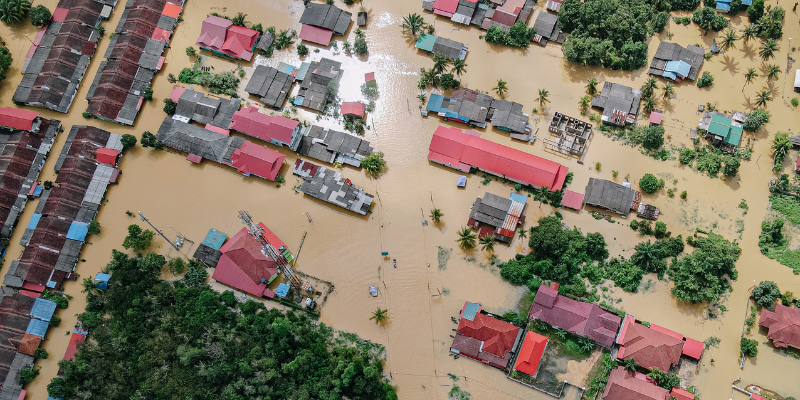 Insurance Adjusters
Insurance Adjusters
Who are adjusters?
Almost anyone can become an insurance adjuster. You do not need a college degree for most independent adjusters but you do need to be 18 years old. Some adjusters have started out in the claims industry. Some begin their insurance claims career after work in other fields. Also, common backgrounds include construction, contracting, insurance sales, insurance underwriting, appraisals, and property inspections. However, teachers, farmers, attorneys, truckers, plumbers, dog whisperers, HVAC specialists, and entrepreneurs have all transitioned smoothly into the world of insurance claims adjusting.
What do insurance adjusters do?
Insurance claims adjusters inspect claims of damage or loss. They interpret and apply the customer's insurance policy. Also, they negotiate the settlement and may authorize payments to the claimant.
What types of adjusters are there?
Independent Adjuster. Independent adjusters are independent contractors. They generally work wherever mother nature has wrought violence. Where an adjuster lives may have no bearing upon where he or she works. An independent adjuster residing in Minnesota may contract with an adjusting firm in Iowa and work hurricane claims in Florida! An independent claims adjuster should be ready for extensive travel. Also, these folks may go to a certain location for a few weeks to handle a hail storm. They may deploy for months after a major catastrophe.
Staff Adjuster. Staff adjusters typically work in a limited geographical region in their vicinity. Extensive travel is possible. But, the range and frequency of travel are much less than the average independent adjuster. Operating this may be more suitable for those where family demands are prohibitive to extensive time away from home.
Being an insurance adjuster is a challenging but rewarding and lucrative career.  If you have any questions about becoming an insurance claims adjuster, contact us today and we will be glad to help!
Also, be sure to follow us on Facebook and Instagram for helpful tips and info!