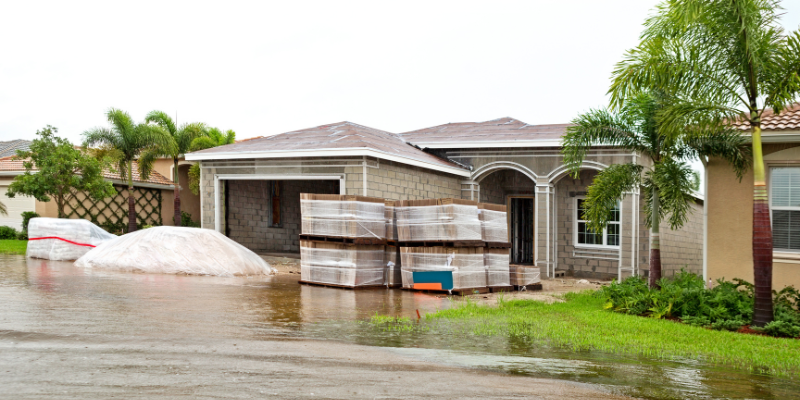 AAN Adjusters: Your Ally in Restoring Your Properties from Flood Damage
AAN Adjusters: Your Ally in Restoring Your Properties from Flood Damage
Every year, calamities strike us in different forms and in different places. Some of them are predictable and some come by surprise. One of the most devastating catastrophes that we can experience is flooding due to hurricanes or other intense storms. Flooding can leave our homes and properties in a complete mess, which is why it's important to have a team of reliable experts to help us get back on our feet. That's where AAN Adjusters comes in – to provide their quick deployment and broad area coverage to help restore your properties after a flood. Read on: AAN Adjusters: Your Ally in Restoring Your Properties from Flood Damage…
Idalia and Lee Hurricane Damage
The past few month have been a disaster for many communities in the southern United States – hurricanes Idalia and Lee left a massive trail of damages. Many homes and properties were left in disarray and people were left stranded with no shelter. AAN Adjusters' team of knowledgeable and trustworthy insurance adjusters were ready and deployed quickly to help these communities get back on their feet and restore their properties to their pre-disaster state.
Filing an Insurance Claim
One key reason why it's critical to call AAN Adjusters is the breadth of their area coverage. These insurance adjusters have a wide span of reach and can help communities in multiple areas. This means that if you are facing flooding and storm damage, the team will be onsite as quickly as possible to assess the situation and provide guidance, support, and help you get through the process of filing an insurance claim.
Immediate Response
The AAN Adjusters team understands the importance of taking immediate action to minimize the damages after a storm. They have the experience and know-how to guarantee that your insurance claim will be successful which can help cover the costs of repairs and restoration. Their team is made up of professional and licensed adjusters with extensive experience to help you navigate the claims process. They know the ins and outs of insurance policies, and they have the expertise to provide you with accurate and reliable estimates of the costs of reconstruction or repair.
Networks Within Networks
When it comes to dealing with storm damage and flooding, it's vital to work with a company that understands the unique challenges and complexities of the claims process. AAN Adjusters maintain partnerships with other organizations that provide additional resources and support that they can leverage to help their clients. This network of support only means that the claim process is simplified and efficient, while ensuring that all of your needs are met.
In conclusion, contacting AAN Adjusters when you experience flooding or storm damage should be at the top of your list. They have the skills, expertise, and experience necessary to help you restore your properties to their pre-disaster state, and they can do it in a timely and efficient manner. They also operate with licenses in multiple states making them accessible to a vast majority of the southern United States. With this sense of urgency, they can provide you with excellent customer service and take the lead in handling all the necessary actions required to ensure that your claim is successfully processed. Trust AAN Adjusters to be your ally in reducing your stress and anxiety during these difficult times.