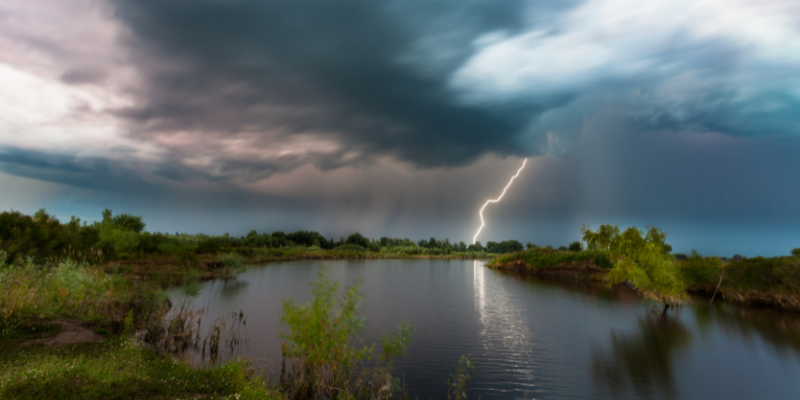 Insurance Adjusters: A Pivotal Role in the Claims Industry
Insurance Adjusters: A Pivotal Role in the Claims Industry
Insurance adjusters play a pivotal role in the claims industry, offering their expertise and services to individuals seeking compensation for damages or losses covered under their insurance policies. These professionals possess a diverse range of backgrounds and experiences, with many entering the field after working in various industries such as construction, contracting, insurance sales, insurance underwriting, appraisals, and property inspections. It is worth mentioning that while a college degree is not a mandatory requirement for most independent adjusters, a minimum age of 18 is necessary to pursue a career in this field.
Responsibilities
The responsibilities of insurance adjusters encompass thoroughly evaluating and inspecting claims, meticulously analyzing the policy terms and conditions, and critically assessing the validity and extent of the damage or loss being claimed. Drawing upon their specialized knowledge and expertise, adjusters meticulously negotiate settlements with claimants and, upon review and approval, authorize necessary payments. It is these professionals' attention to detail and understanding of complex insurance policies that mitigate potential disputes and ensure a fair resolution for both the insured parties and the insurance company.
Types of Adjusters
Different types of adjusters exist within the industry. Independent adjusters, for instance, operate as independent contractors and are often deployed to areas hit by natural disasters or severe weather events. Their work can take them to various locations across the country, depending on where their expertise is required. It is not uncommon for independent adjusters living in one state to be contracted by adjusting firms in other states to handle claims. In contrast, staff adjusters typically operate within a limited geographical region and may have to travel occasionally but with less frequency than their independent counterparts. This arrangement is often more suitable for professionals seeking a balance between work and family commitments.
Rewarding Career Path
Becoming an insurance adjuster is a challenging yet rewarding career path, as it offers opportunities for professional growth, a sense of accomplishment, and financial stability. For individuals interested in pursuing this profession or those seeking guidance on the path to becoming an insurance claims adjuster, we invite you to reach out to us. Our team is dedicated to providing support and assistance to aspiring adjusters, and we pride ourselves on helping individuals navigate the intricate world of insurance claims.
AAN Adjusters Network
To stay updated with insightful tips and industry-related information, we encourage you to follow us on Facebook and Instagram. By doing so, you can access valuable resources that will further enhance your understanding of insurance claims adjusting.