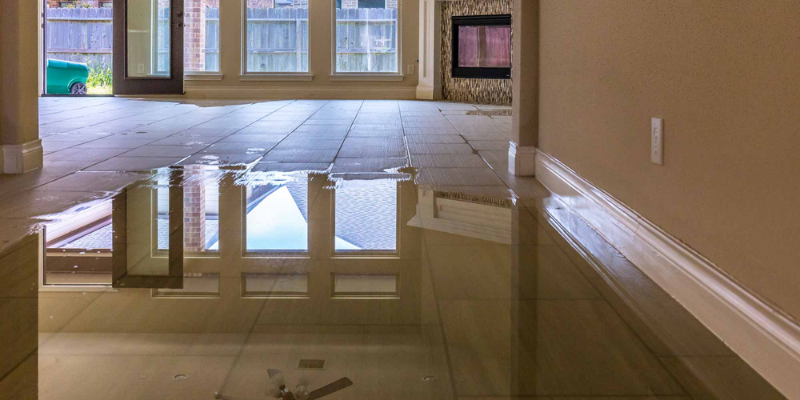 AAN Adjusters: Public vs. Private Insurance Adjusters
AAN Adjusters: Public vs. Private Insurance Adjusters
When it comes to dealing with insurance claims, it's essential to know who you can call on for help. Insurance adjusters play a critical role in the claims process. If you're looking for an adjuster in Knoxville, TN, AAN Adjusters is a perfect choice. But, before seeking their services, you need to understand the differences between public and private insurance adjusters. This blog post will outline the differences between the two, and how AAN Adjusters can help you navigate the sometimes confusing claims process. Read on: AAN Adjusters: Public vs. Private Insurance Adjusters…
Public Adjusters
Public adjusters are adjusters that represent policyholders instead of insurance companies. One significant advantage of working with a public adjuster is that they often have more experience handling claims and negotiating with insurance companies. They are also legally required to act in the best interest of the policyholder. Another benefit of working with a public adjuster is that they work on a contingency fee basis, so they are motivated to get you the highest settlement possible.
Private Adjusters
On the other hand, private adjusters work on behalf of insurance companies and are responsible for investigating, negotiating, and settling claims. They have to balance the interests of both the policyholder and the insurance company. Private adjusters have gained negative press over the years for their perceived bias towards the insurance company's side of the claim. They are not required to work on a contingency fee basis and are incentivized to save money for the insurance company, rather than maximizing the settlement for the policyholder.
Why Choose AAN Adjusters?
At AAN Adjusters, we are a nationwide claims adjusting company with agents located throughout the country, backed by an experienced team in Knoxville, TN. Our public adjusters have a wealth of experience in handling claims and know the intricacies of the insurance industry. We work tirelessly to ensure fair compensation for all our valued clients. AAN Adjusters' agents are always ready to respond quickly to your claim and provide the best service in the industry.
We understand that every claim is unique, and that's why our services are tailor-made to suit your individual needs. AAN Adjusters' agents will work closely with you to understand the complexities of your claim and advise you on every step of the process. When you choose AAN Adjusters, you can rest assured that you have a team of professionals working for you who will fight for your rights to fair compensation.
Start Your Claim Process Today
Hiring a claims adjuster is critical in ensuring you get a fair settlement from your insurance company in the event of a loss. Public adjusters are often a better choice when you want to maximize your settlement, while private adjusters will have a less biased approach in settling your claim. That said, when choosing an adjuster, you want a company with a proven reputation for success and fair play. AAN Adjusters is just that company. We have the experience, expertise, and dedication to help you get the best settlement possible. If you need a claims adjuster in Knoxville, TN, be sure to contact us today!