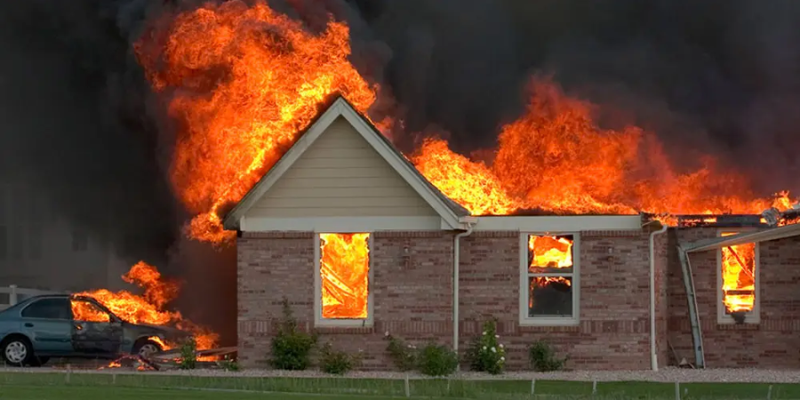 AAN Adjusters – Your Reliable Claims Adjuster Service Across the Nation
AAN Adjusters – Your Reliable Claims Adjuster Service Across the Nation
When disaster strikes and damages your property, it can be overwhelming trying to navigate the complicated process of insurance claims. That's where AAN Adjusters comes in. AAN Adjusters is a nation-wide claims adjusting company that provides daily property claims service throughout the country, catastrophe claims, we are able to provide desk reviews, and inspection only services. In this blog post, we'll outline the different services offered by AAN Adjusters and why we are the go-to choice for families and individuals across the nation. Read on: AAN Adjusters – Your Reliable Claims Adjuster Service Across the Nation…
Daily Property Claims Service Throughout the Country
AAN Adjusters has agents all over the country, which means that wherever you are, you can receive reliable and efficient property claims services. Our claims adjusters are well-seasoned professionals who are licensed to adjust in almost every state in the U.S. They have the knowledge and expertise to assess and document damages, prepare an inventory of lost or damaged items, and provide a comprehensive report to your insurance company to help you get the settlement you deserve.
Catastrophe Claims
AAN Adjusters is also an excellent choice for those who have been affected by a widespread natural disaster. Our catastrophe claims team is highly trained to navigate the complicated process of filing and settling claims during a crisis. We are equipped to handle large volumes of claims quickly and efficiently, ensuring that our clients receive prompt and fair settlements.
Able to Provide Desk Reviews
AAN Adjusters also provides desk reviews, which are remote-based assessments of damages without an onsite inspection. This service is ideal for clients who can't be on-site or have minor damages to their property. We can provide photographic evidence and documentation to your insurance adjuster for a fast and accurate resolution.
We Can Provide Inspection Only Services
If you want an inspection only service, AAN Adjusters can help. Our team of adjusters can document damages and assess the repair costs of your property for you to submit to your insurance company for settlement. This service is particularly useful for homeowners, assessors, and contractors looking for a neutral third party to assess the damages to their property.
Choose AAN Adjusters
AAN Adjusters is a reliable and trustworthy claims adjuster service with agents nationwide. Our professionals have a quick response time and are well-seasoned with years of experience to provide you with the best services possible. With our services, you can be assured that you will get fair and prompt settlements while minimizing the stress and frustration associated with filing claims. We are always here to offer our services should the need arise. So, if you need assistance with your claim, don't hesitate to reach out to us.