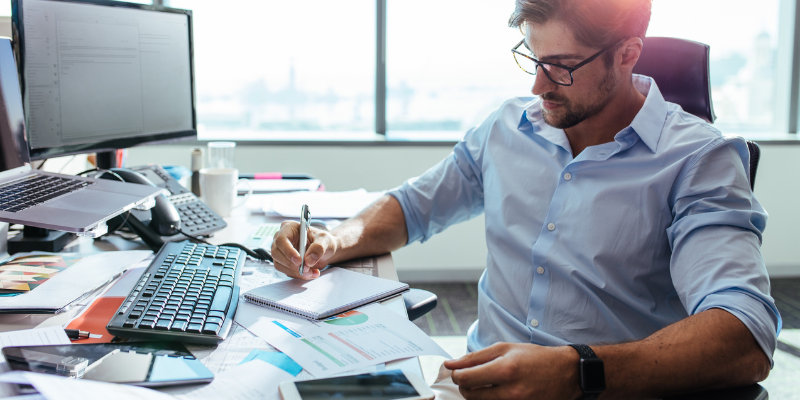 AAN Adjusters | A Perfect Choice for Your Claim Needs
AAN Adjusters | A Perfect Choice for Your Claim Needs
When an unexpected event such as damage to your property occurs, it can be a daunting and overwhelming task to take on the claims process alone. That is why AAN Adjusters is here to help you every step of the way. Our goal is to make the claims process smooth and efficient, with services that cater to all your needs. In this blog, we will discuss the services we provide, including the scope of our services, adjustment services, estimate writing services, and photo inspections, which serve to make the claims process much easier for our clients.
Scope of Services
At AAN Adjusters, our scope of services is vast and comprehensive. We inspect and provide everything you need to write an estimate, which includes photos, diagrams, scope notes, and a brief narrative. Our licensed adjusters then complete the assignment of a standard claim. The final package includes photos, estimates, diagrams, and a narrative report. With our comprehensive scope of services, you can be confident that all aspects of your claim needs will be taken care of by our adjusters.
Adjustment Services
Our licensed adjusters provide a variety of adjustment services aimed at making the claims experience smooth and efficient. Our adjusters carry out thorough inspections to determine the extent of the damages before providing an accurate assessment of the damages. This allows for more precise estimates to be provided, ensuring that you are fairly reimbursed for your losses.
Estimate Writing
At AAN Adjusters, we understand that writing estimates can be a daunting task, especially if you are not trained in the field. Our estimate writing services allow you to provide scope or contractor estimates, and we will write the estimate using Symbility or Xactimate. This will give you peace of mind because our estimates are accurate and prepared by highly trained professionals.
Photo Inspections
Our photo inspection services work to make the claims process more convenient for our clients. Working with you every step of the way, an inspector will take photos of your property, with an average 3-day cycle time. These photos help our adjusters assess the damages and determine the necessary repairs. They will also serve as proof of the extent of damages incurred, so you get a fair settlement.
File a Claim Now
AAN Adjusters is the perfect choice for all your claim needs. With the comprehensive scope of our services that include inspection, adjustment, estimate writing, and photo inspections, our licensed adjusters will work with you every step of the way to ensure that you receive fair compensation for your losses. Filing a claim with AAN Adjusters will give you peace of mind and may even improve the outcome of your claim. Do not hesitate to contact us for any claim questions or concerns. At AAN Adjusters, we are always ready to assist you.